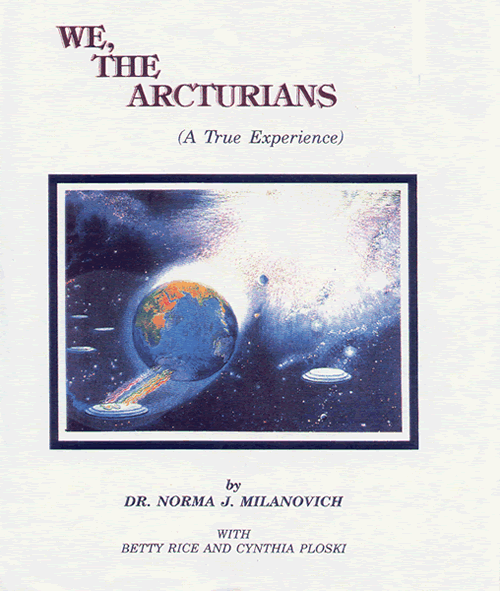 SUGGESTED READING!!
This is very personal choice for each one of you and truthfully, whatever you are DRAWN to reading then you should do so.
Allow your intuition to guide you to what books you feel you want to read.
:: HOWEVER ::
Here I have listed some books that will perhaps GUIDE you on the path you wish to follow for yourself.
SEE MORE...